Orlando: The City Beautiful
Warm and sunny weather. Entertainment and beaches. Thriving businesses and culture. It's easy to see why Orlando is called "The City Beautiful." Considering studying at the University of Central Florida? Get to know your potential new home and the things that make Orlando special.
Learn more about why Orlando is home to happiness and innovation: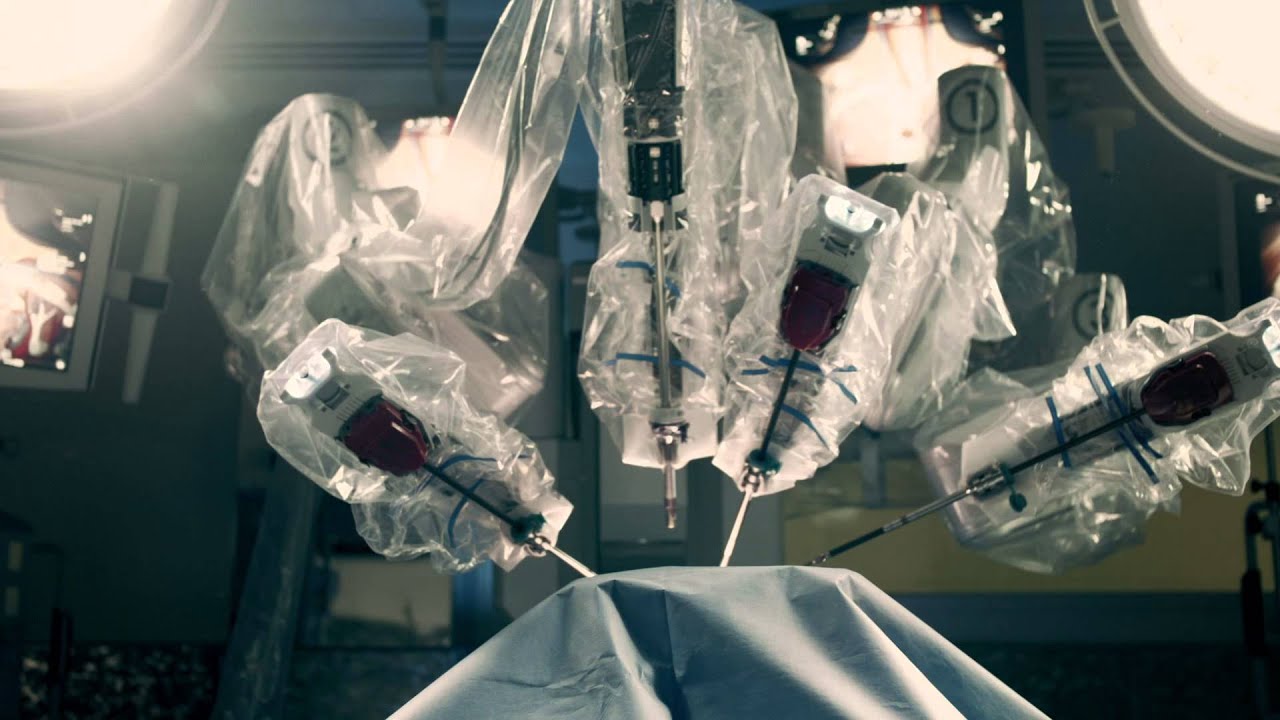 Fast facts about Orlando
U.S. state: Florida
City size: 287 km2
Population: 2.7 million people (metropolitan area)
Demographics: White: 41%, African American: 28%, Hispanic: 25%, Asian: 4%
Average temperature: 15°C in January, 25°C in May, 27°C in September
Key industries: Hospitality, simulation and training, engineering, life sciences, entertainment
Interesting neighborhoods
East Orlando
Right around the UCF campus, you'll find this diverse and young area. It's perfect for exploring on a budget or finding an energetic place to study or make new friends.
Mills 50 District/Little Saigon
Hungry for great Thai and Vietnamese food? This cool area popular with students and young professionals has a thriving Asian community. Bonus: it's just 20 minutes from UCF's main campus.
Thornton Park
Brick-lined streets give this downtown Orlando area a European feel, while the great food and stylish shops add a youthful, hipster aspect, too.
Winter Park
This part of town is mainly home to families and older people, so there isn't much nightlife. But during the day you will find great museums, a weekend farmer's market and some delicious ethnic food.
Church Street District
With just a short trip from the UCF campus, you'll be in the center of Orlando's professional sports, live entertainment and dining area.
Popular attractions
You'll never be bored at UCF. When you want to take a break from studying, great amusement parks, entertainment and sunny beaches are nearby. Here are just a few popular places to visit in and around Orlando:
Walt Disney World Resort Orlando
4 theme parks and two water parks
Universal Orlando
Must-experience theme parks for your favorite movies and for Harry Potter fans
Amway Center
Professional basketball, music concerts and more
International Drive
Fun attractions, delicious food and more
Lake Eola
Boating, exercising, enjoying fun events and more
Cocoa Beach
Sun, swimming and sand close to Orlando
Ready to get out there and explore?
It's easy to get to know your new city and country. Orlando has lots of convenient transportation options, whether you're taking a bus across town or flying to New York City for a fun weekend.